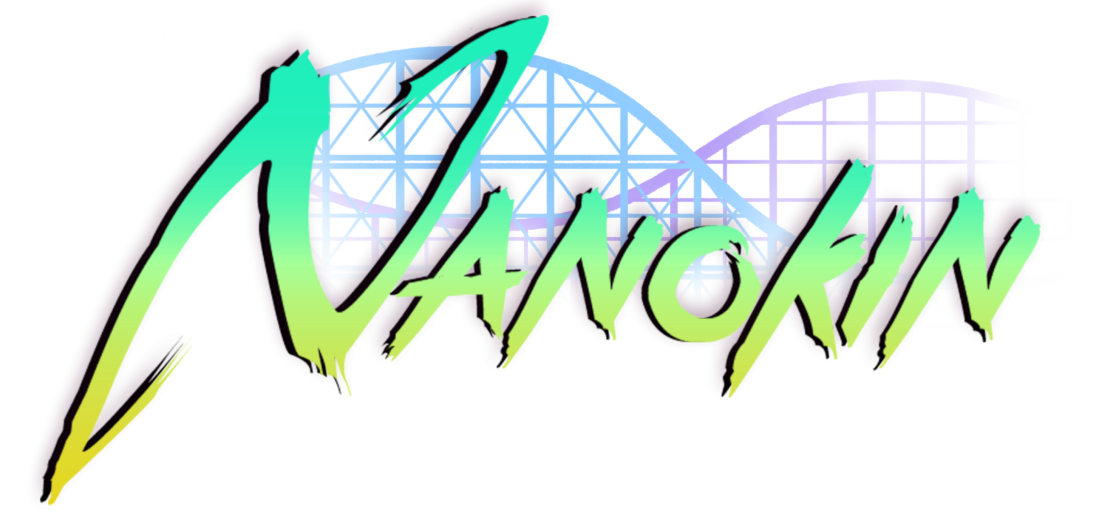 An Adventure-JRPG hybrid unlike any other!
Explore vast, open worlds as you jump, dive, slash and glide your way through unique landscapes in a technicolor cyberpunk wonderland!
Uncover the secrets lurking beneath the fantastical charade of the Nanoverse and forge life-long friendships along the way!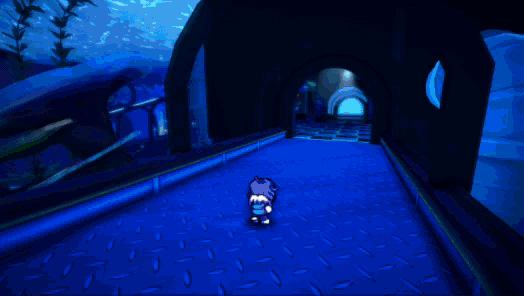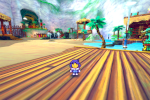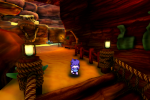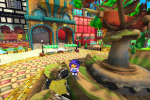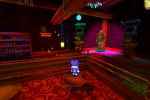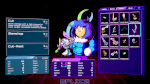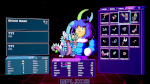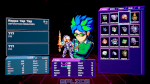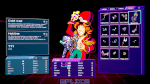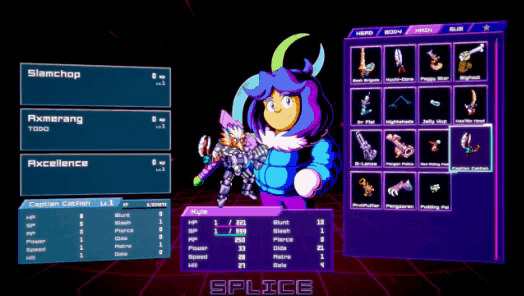 Create your own creatures and decimate your foes!
Customize your very own creatures by finding limbs, equipping stickers, and mastering their skills in combat!
500 million potential combinations!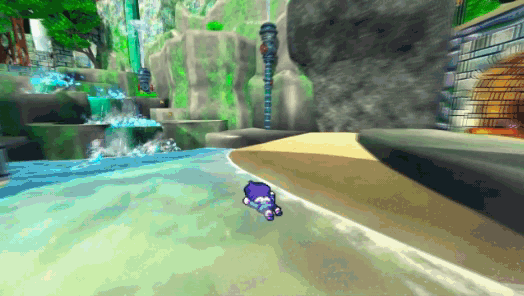 No grids, no random encounters, pure freedom!
A merging of platform-exploration gameplay and turn-based combat. Dodge unique enemies in dungeons and navigate treacherous paths to secure treasure and unlock secret paths to areas unknown.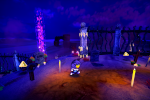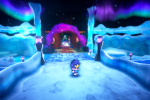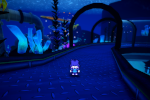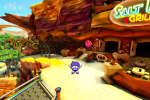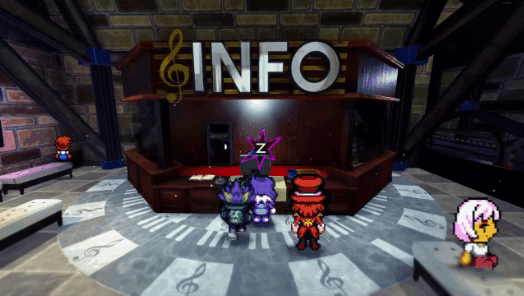 Ride the emotional rollercoaster of hopes and dreams!
Find your place in a world filled with deception, fears, and the unknown!
Immersive cutscenes and animations every step of the way!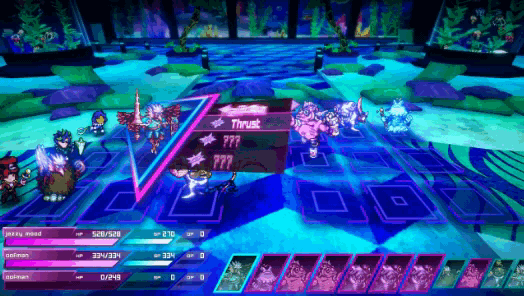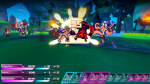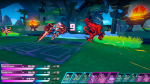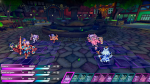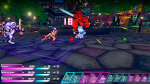 Take your dream-team online and stomp the competition
Take your carefully crafted team of Nanokin to the internet and battle others online!
Battle with friends and build counters to other player's formations and strategies.
Unique characters that make the Nanoverse come to life!
Populated by a cast of colorful characters, Nanokin offers countless unique encounters and quests!
Crowds of visitors spend their time in the park visiting attractions and restaurants!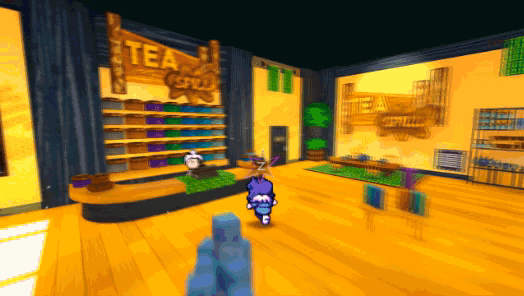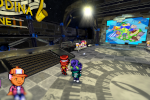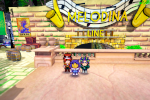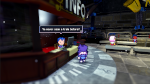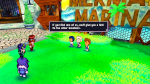 Nanokin has a huge amount of features scheduled, including...
No random encounters! Exploit overworld enemy weaknesses to gain the upper-hand in Nanokin combat!
Overdrive combos in combat, devastating any would-be foes that stand in your way
Several gigantic bosses, with unique animations and skillsets to test the player's strategy and team composition!
A wide variety of minigames, including futuristic racing, perilous jetski turbo tunnels, and much, much more!
Over 4 hours of music, including remixes and unlockable tracks to find hidden in the game!
Plans for DLC to further expand and detail the story and world of Nanokin!
For further updates and info check our twitter at @studioanjin
Pitch Deck Files
Links to our more detailed Pitch Decks will be located below, when we complete the finishing touches! Nanokin is currently looking for funding to continue development, if you are interested in publisher discussions for Nanokin, please email us at
Social Media
With over 4000 followers on our twitter within a year, Nanokin is fast growing with frequest updates and posts displaying development updates and insights! To see more of our regular updates, please follow us at